A Message of Thanks & Good Wishes from the Chairman:
Published on Monday 13
th
April 2020 in
News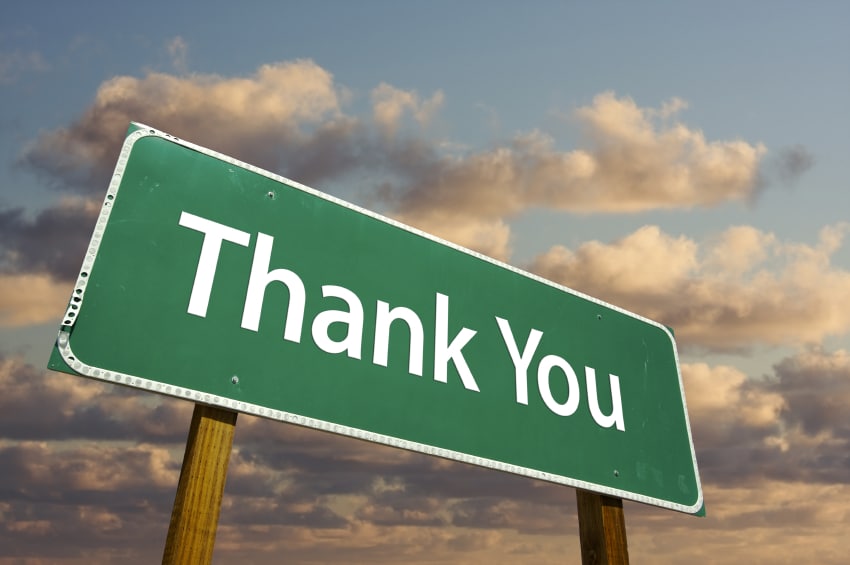 This will be an Easter like no other Easter.
I do hope that all of you, and your families are keeping well, and offer prayers and best wishes for a speedy recovery to any that are ill at home, or in hospital.
My personal thanks to everyone for the tremendous team spirit of cooperation and understanding which is enabling our Companies to continue to care for their employees and provide our customers with any products or services that maybe required.
Our Group maybe only a small cog in the national picture, but it does play an important role in keeping the country going; by supporting transport fleets that serve the food industry, including those crucial ones that are supplying the Nightingale hospitals,  and delivering oxygen equipment to our hospitals.  We have also offered warehouse space to the Government.  In addition, I am sure there are many acts of kindness I do not know about.
This Easter, for some traditions of a lifetime will be broken, and travel restrictions will mean absent faces at family gathering and no away days in the countryside.
Possibly we will even contemplate a different way to live our future lives.
To conclude a, small word of comfort and hope for the future – our Group has never been in better shape; we have the resources – people, facilities and finance to survive this terrible pandemic which is changing the way we live.
Keep safe and God bless you all at this very different Easter time.
"We'll Meet Again" 
Yours gratefully,
John Thurston