Watts Truck & Van featured in Commercial Motor Magazine
Published on Tuesday 31
st
March 2020 in
News
Our very own Dealer Principal of the Year, Simon Griffin, has recently been featured in Commercial Motor Magazine where his outstanding achievements for Watts Truck and Van have been put into print.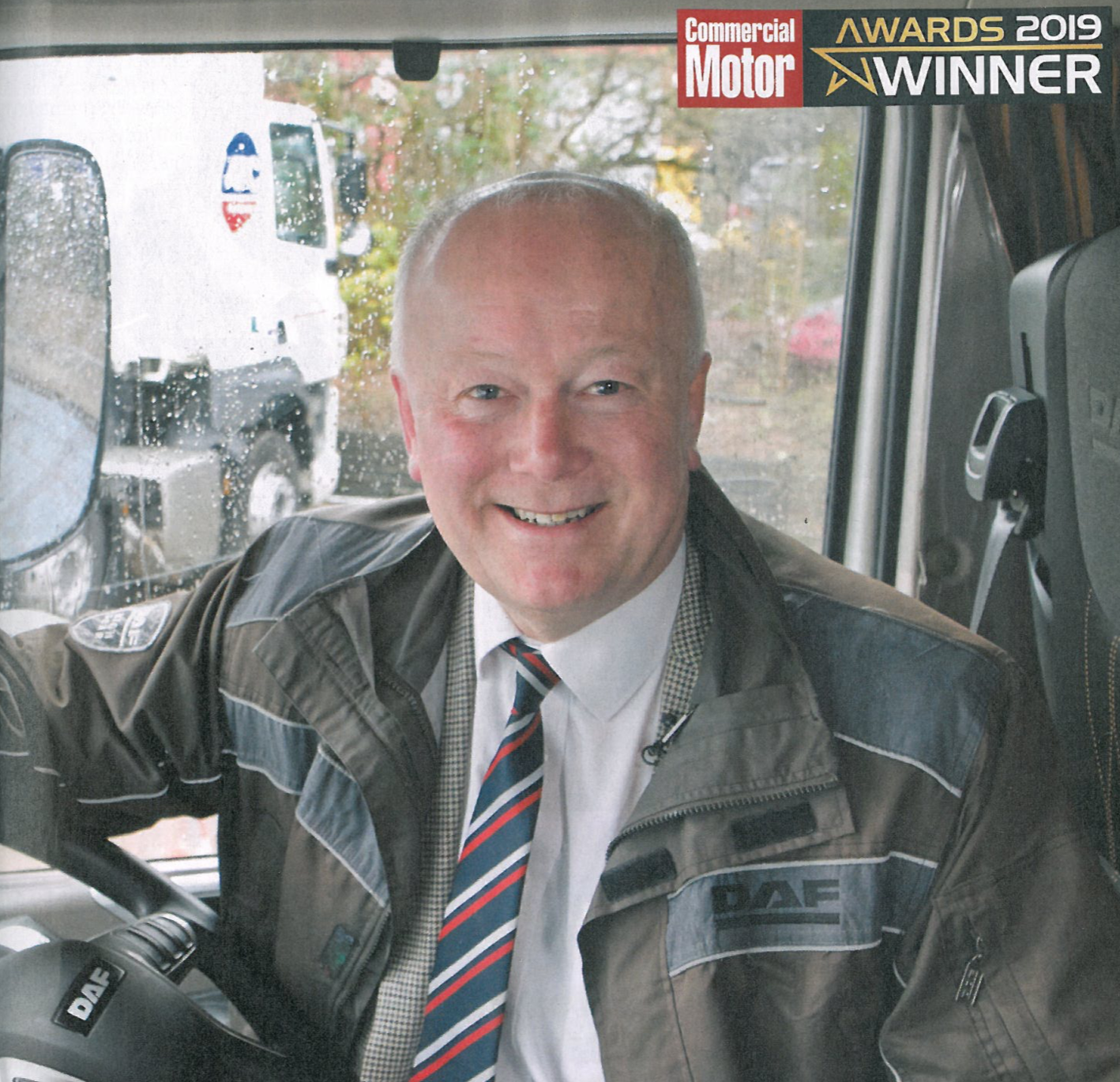 The former Wales Students rugby captain has proved an able leader at Watts Truck and Van, where he has built a tight knit team who he praises for their hard work and dedication.
In the UK, DAF trucks is a market leader with a record share of 30.5% and thanks to Watts Truck and Van it dominates the South Wales market with an impressive 38.2% share. To put it into perspective in 2019, WTV sold 322 DAF Trucks compared with the 286 trucks that Scania, Mercedes-Benz and Volvo sold combined.
The CM article touches on Simon's enthusiasm, drive and commitment to the success of the business and also makes reference to his sporting history as he now captains the team of 110 players at Watts.
From his early years in the family business Griffin Mill, a Pontypridd Volvo Truck dealership, Simon has always been involved in trucks, as the article jokes he was born with an order pad in his hand. As Griffin Mill's operations manager and alongside his colleagues, he oversaw an impressive five fold increase in sales during a recession and grew the business from two to six locations. He has certainly been an asset to the Watts team since his appointment as Dealer Principal in 2012 and he continues to drive the business forward today.
There is also mention of the many investments that WTV make in both their staff and in the community including organisations such as Business in the Community, South Wales Wheelchair Sports and the Kids Cancer Charity.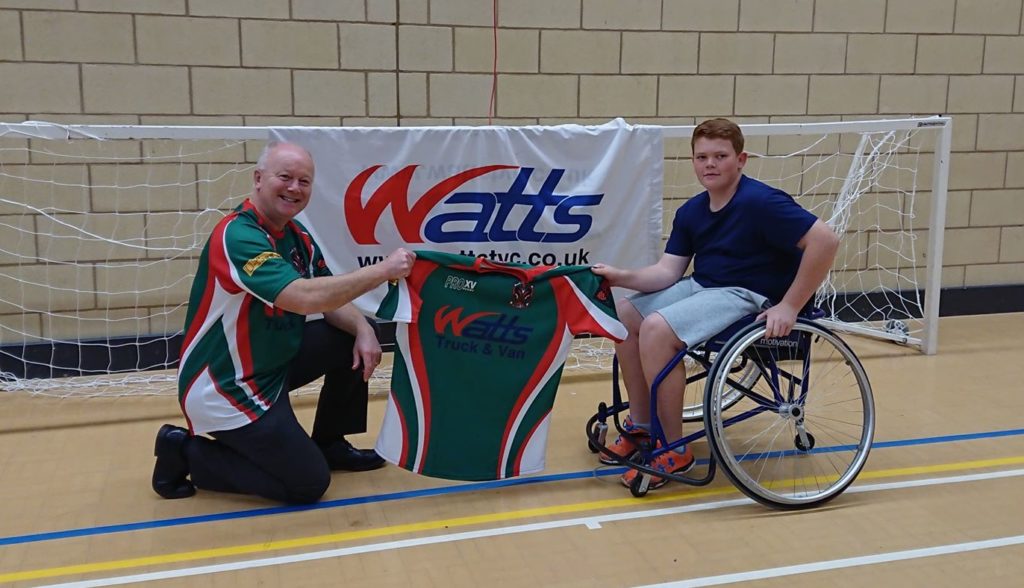 Our Chairman, John Thurston gives the last word: "Simon is not frightened to take difficult decisions and somehow they are implemented with the goodwill and co-operation of all employees."
To read more you can subscribe to Commercial Motor Magazine or read a scanned version of the article below.
___________________________________________________